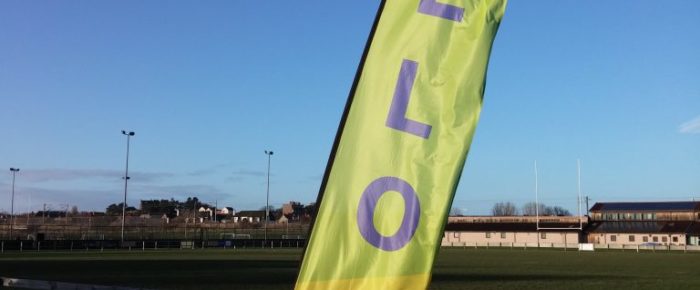 In 2020 ELO will again offer an ambitious programme of events and activities.
Please let us know if you can help as Planner or Organiser. Some of these 2020 events already have planners pencilled in but there are still several volunteers needed. Don't worry if you haven't planned before because you will work with an experienced mentor offering advice and guidance.
As well as our Level C SoSOL (incorporating ESOA Championships) in November 2020 we will put on several local events at Level D…
monthly Saturday events – cross country orienteering
4 Wednesday evening Sprintelopes – urban orienteering
plus evening park activities in liaison with local cub / brownie / scout / guide groups.