Our September event will be at Butterdean Wood on Saturday 29th September.
Butterdean is a flat wood mainly made up of conifers with patches of birch and ash. The wood is home to wrens, goldcrests and chaffinches as well as roe deer and some animal sculptures. It is managed by the Woodland Trust and East Lothian Council.
---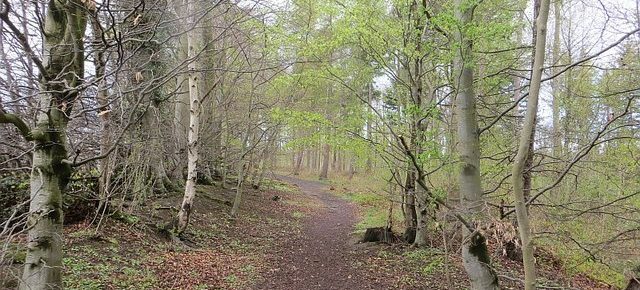 Winton Estate is a new area for orienteering in East Lothian and we look forward to seeing you at the end of October to run on a brand new map!
---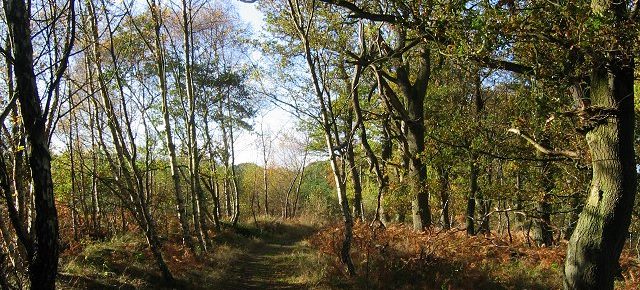 Our November local event will be at Saltoun Wood which is one of our prime areas. Tracks, paths and rides divide the woodland into small blocks of varied character – deciduous, coniferous and mixed. There will be the usual courses for a local event – White, Yellow, Orange and Green courses with starts from 2:00 pm to 3:00 pm.
---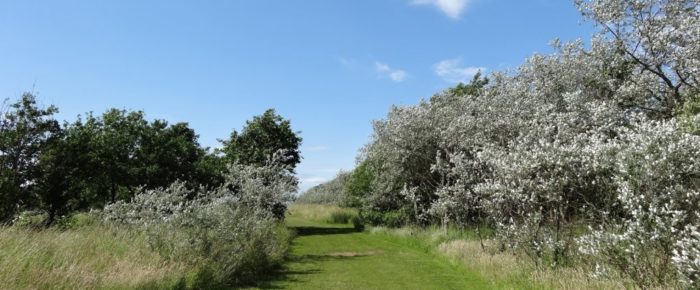 Levenhall Links is an interesting area in that the whole of the western part, the main section of the map, has been built up over the years from the ash from Cockenzie Power Station. Old maps show the racecourse as being on the shore originally. The sea wall was built and then the lagoons were filled with the ash slurry which was pumped from Cockenzie and sprayed out. As the sections were filled, they were landscaped, forming the pond and the bird sanctuary (the out of bounds area just east of the pond). Now that the power station has closed and been demolished, the remaining dark ashy bits are gradually becoming more attractive.
The map includes the old Morrison's Haven, a once-thriving harbour which was infilled for safety reasons after it fell into disuse in the early twentieth century. Prior to that, the area around the harbour was an industrial site with chemical based factories, making sulphuric acid, soap, glass etc.
Our Festive Frolic is usually a mass-start score orienteering event which is open to all!
---
More events