This year's Festive Frolic will be at John Muir Country Park outside Dunbar on Saturday 30th December.
John Muir Country Park near Dunbar is an area of woodland, coastline and sand dunes which is ideal for orienteering. The nearby mud-flats are home to a wide range of wildlife and the remains of second world war coastal defences provide some exciting control sites.
The Festive Frolic is a chance to burn off some of that Christmas turkey in a fun event with a festive twist.
Please pre-enter using this link:
---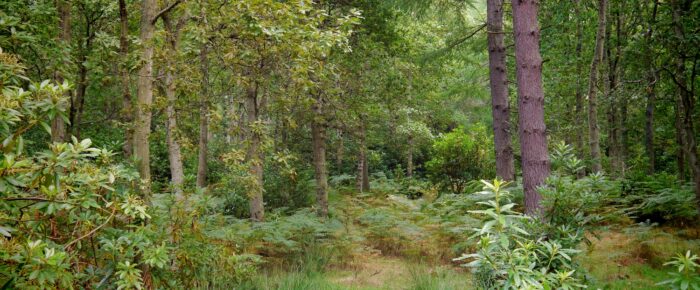 ELO host the second SoSOL of the 2018 series at Binning Wood on Sunday 28th January.
Online entries are now open and will save time and trouble at the event.  If you know you are coming, please try to enter online:
---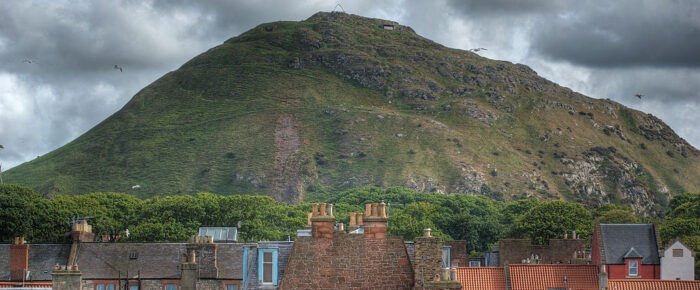 North Berwick Law is a conical hill which rises above North Berwick and stands at 187 metres above sea level. The law is a volcanic plug similar to Arthur's Seat and the top has the remains of an Iron Age hill fort as well as the ruins of military buildings that were used by lookouts in both the Napoleonic wars and the second world war. A whale jawbone has stood at the top of the law since 1709 providing a distinctive backdrop to the town.
We look forward to seeing you on Saturday 28th February for a local event where we will have a range of courses to suit all abilities.
---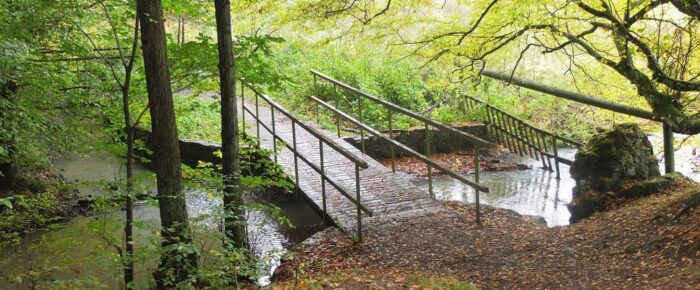 Join us at Vogrie on Saturday 31st March for a fun-filled Easter Saturday's orienteering.
Vogrie Country Park is a woodland estate managed by Midlothian Council.  The Tyne Water runs through the park in a steep sided valley which can provide a physical challenge.  Vogrie also hosts a Saturday Park Run and has a popular playground but its varied terrain and 12 mile path network make this a popular venue for orienteering, particularly for those new to orienteering.  For the more experienced there are plenty of ways to navigate between controls both on paths and off them!
---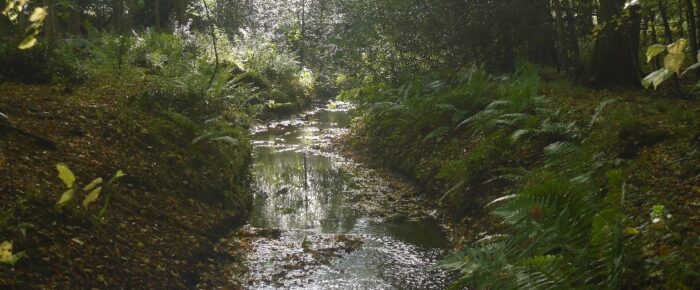 Join us at a brand new area for orienteering in East Lothian – Gosford Estate.
Gosford is a mixture of woodland and parkland where there are 18th-century ponds and associated small buildings to enjoy while catching glimpses of the impressive Gosford House.
---
More events