We look forward to seeing you on Saturday 24th February for a local event where we will have a range of courses to suit all abilities.
North Berwick Law is a conical hill which rises above North Berwick and stands at 187 metres above sea level. The Law is a volcanic plug similar to Arthur's Seat and the top has the remains of an Iron Age hill fort as well as the ruins of military buildings that were used by lookouts in both the Napoleonic wars and the second world war. A whale jawbone has stood at the top of the law since 1709 providing a distinctive backdrop to the town. However, none of the courses will visit the upper slopes of the Law.
---
Michael Atkinson was ELO's only trophy winner at the 2018 Scottish Night Orienteering Championships. The event was staged by STAG on Saturday 10th Feb at Pollok Country Park in Glasgow.
---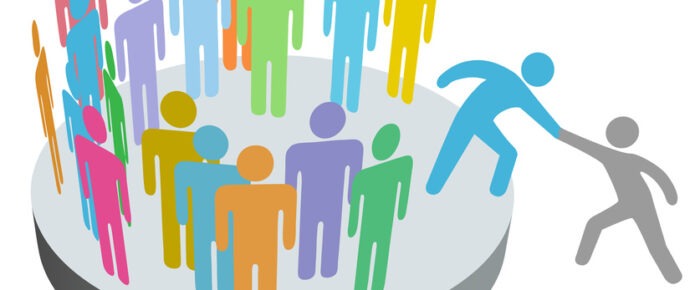 Please remember to join ELO or renew your membership for 2018.
There are two membership options depending on whether or not you wish to join British Orienteering as well as ELO and Scottish Orienteering…
---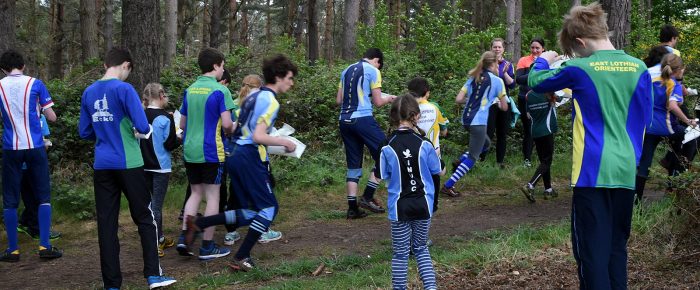 Three big orienteering events are coming up in the next few months. In each case there is a relay day and we need to notify in advance how many teams of three we will be entering.
Remember that ELO pays your entry fees for relay teams.
---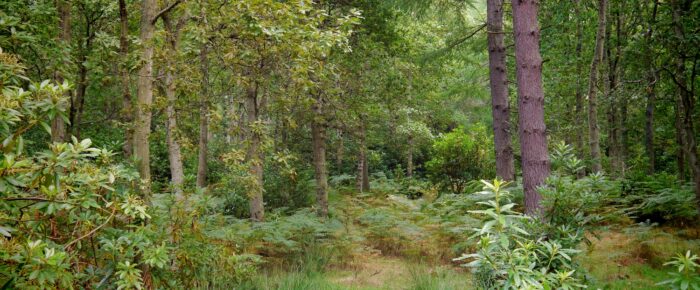 ELO hosted the second SoSOL of the 2018 series at Binning Wood on Sunday 28th January.
Results
Many thanks to all who came and to the many helpers – ELO members, friends and family. Trina's courses got lots of good feedback – and it didn't hurt that the rain stopped just as the courses opened. PY
---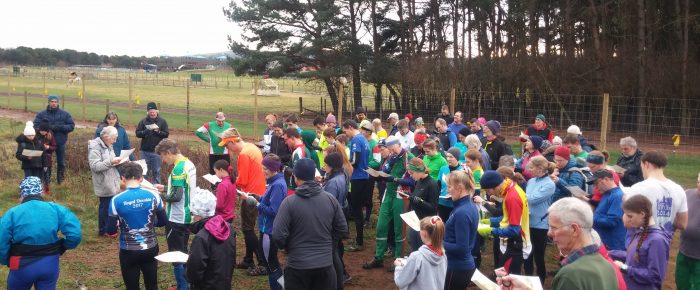 This year's Festive Frolic was held at John Muir Country Park outside Dunbar on Saturday 30th December.
Results
Thanks to all runners and helpers – especially Sheila Strain for her inventive Score course and for Robin Strain for incorporating the special bonuses into the SI results.
---