Our November event will be at Butterdean Wood on Saturday 25th November.
Butterdean is a flat wood mainly made up of conifers with patches of birch and ash. The wood is home to wrens, goldcrests and chaffinches as well as roe deer and some animal sculptures. It is managed by the Woodland Trust and East Lothian Council.
Courses available:  White / Yellow / Orange / Light Green.
---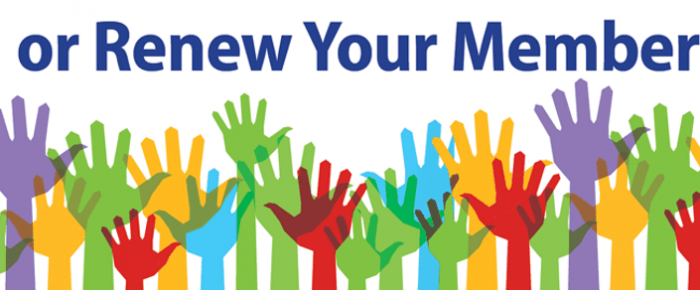 You can now join ELO or renew your membership for 2018 and the remainder of 2017.
There are two membership options depending on whether or not you wish to join British Orienteering as well as ELO and Scottish Orienteering…
---
The South of Scotland O League (SoSOL) 2017 programme has completed and the final tables are published. SoSOL events are Level C which means they are slightly larger and more formal than local Saturday events.  There were seven events this year and a runner's best four results on a course count for the league table. You can run any course but clearly it pays to run the same course at each event.
---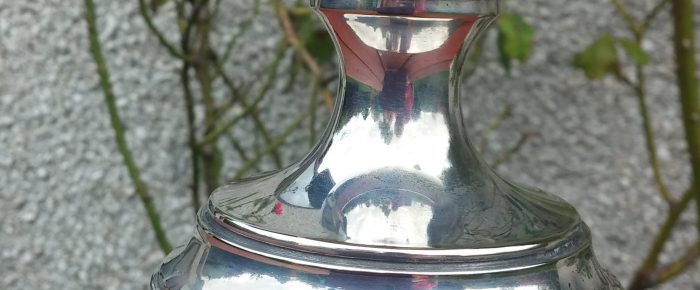 Report: There was no silverware for any of the dozen ELO members who took part in this year's ESOA Champs (and final SoSOL of 2017) at Heriot Watt university's leafy Riccarton campus hosted by EUOC.
The courses were urban style so it's not surprising that closest to winning trophies were Sheila and Robin Strain who have each won their SOUL (urban) league events this year: Sheila missed her ESOA title by just 7 seconds and Robin recorded the fastest time but missed a control.
The championships were generally well supported by juniors and older seniors but in some categories (such as M21) there were no qualifying competitors.
---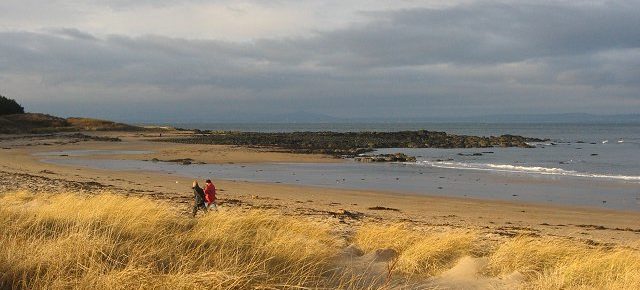 Results:
Report:
Thanks to everyone who braved the wind and ran the courses which were all on the tough side. Thanks also to the ELO members who helped – especially Neil for doing the SI – and also Trina, Ian and Godfrey and family.
Apologies for the lack of hire dibbers and for the printing error on White course maps. Normal service will doubtless be resumed at Butterdean next month!
---
We are currently putting together the ELO event programme for 2018 and hope to have it finalised before December.
---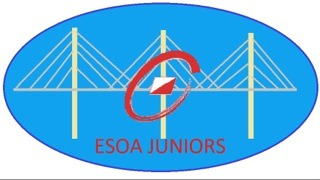 East of Scotland Orienteering Association AGM
Report: The ESOA AGM was a fairly routine event this year with ESOA finances in good health (largely thanks to high numbers at the 2017 Scottish Championships held in East Lothian in May) and the various event programmes (SoSOL at level C and Saturday Local events at Level D) running well with generally good attendances.
Most discussion centred on Junior training which co-ordinated and supported by ESOA. While some individual juniors have had great success in recent years the East area is still some way behind the North and the West in depth of talent and participation. ESOA is subsidising team hoodies* for those going to the Junior Inter Area Champs at the end of October. It was agreed that all clubs should work to raise the profile of the support available for juniors.
---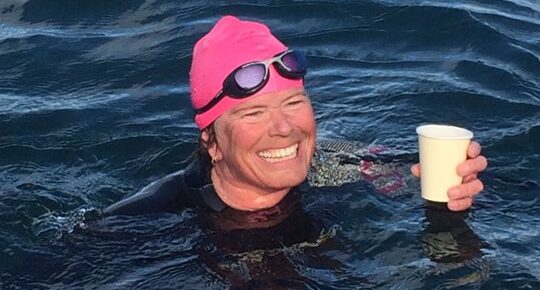 On Sunday 8th October ELO member Saartje Drijver completed her swim of the whole coast of East Lothian from Fisherrow harbour in Musselburgh to Cove harbour near Cockburnspath. Saartje completed the 65km swim in sections over four weekends. Most sections were approximately two hour swims but Sunday's finale between Barns Ness lighthouse and Cove harbour was a four hour marathon.
---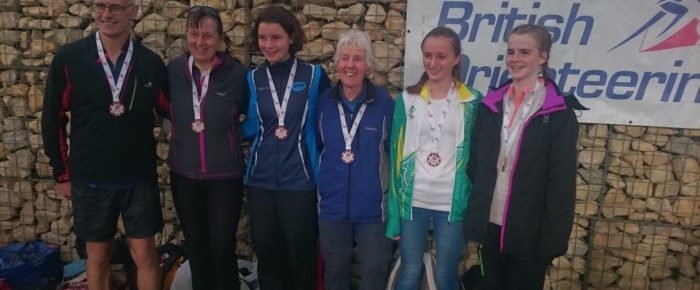 Congratulations to Sheila Strain who won a silver medal at the British Sprint Championships held on Saturday 30 September at Milton Keynes. She missed out on gold by just 4 seconds.
---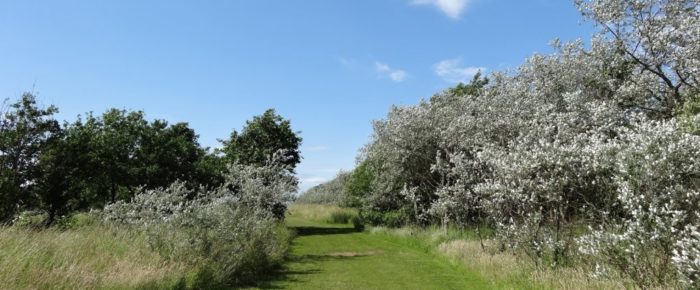 Results:
Report:
Many thanks to everyone who came and especially to Tim and Val Harding for running the entries and SI timing as well as to Trina Rogerson and the Atkinson family for their invaluable contributions.
Considering the number of other events on today the turnout was gratifying and most people seemed to enjoy the gentle and varied pleasures of Levenhall Links.
---