ELO hosts the second SoSOL of the 2018 series at Binning Wood on Sunday 28th January.
Online entries are now open and will save time and trouble at the event.  If you know you are coming, please try to enter online:
---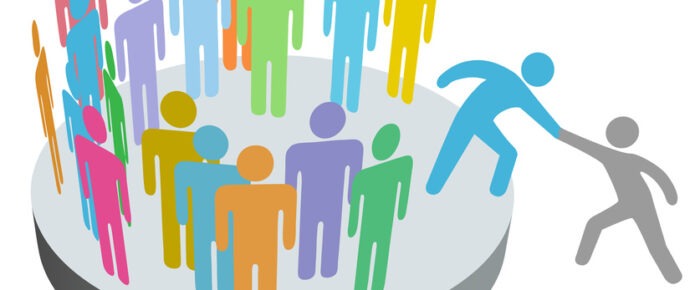 Please remember to join ELO or renew your membership for 2018.
There are two membership options depending on whether or not you wish to join British Orienteering as well as ELO and Scottish Orienteering…
---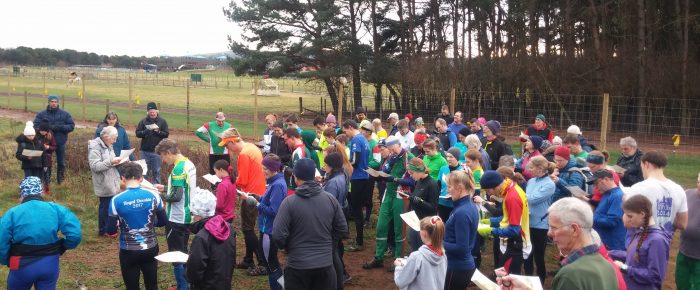 This year's Festive Frolic was held at John Muir Country Park outside Dunbar on Saturday 30th December.
Results
Thanks to all runners and helpers – especially Sheila Strain for her inventive Score course and for Robin Strain for incorporating the special bonuses into the SI results.
Prizes were awarded to the following…
1st Senior Male – Andrew Lindsay (ESOC)
2nd Senior Male – Martin Quirke (ESOC)
1st Senior Female – Kirsten Strain (AROS)
2nd Senior Female – Rona Lindsay (ESOC)
1st Veteran Male – Ian Rowland (ELO)
1st Veteran Female – Margaret Dalgleish (ESOC)
1st Male Youth – Ben Brown (ESOC)
1st Female Youth – Rachel Brown (ESOC)
2nd Female Youth – Maja Robertson (ESOC)
1st Male Junior – Benji Edmondson (ELO)
1st Female Junior – Megan Brown (ESOC)
Lost & Found
We have a description holder left at the start and a pair of gloves which were left in the café
A compass was lost in the eastern area of the courses. If you found it please let us know and we'll notify the owner.
---