Our October local event will take place in the woods and streets in the south of Dunbar, with registration at Hallhill Sports Centre.
This month's event is in the Score format. In a Score event you visit as many controls as possible in the time allowed and you are free to visit them in any order you wish.  More details below…
---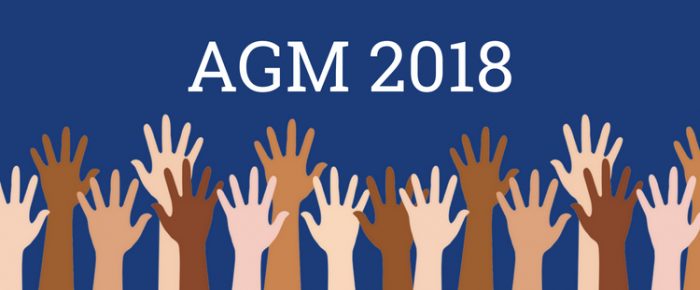 It's that time of year again – with both ELO and ESOA holding their 2018 AGMs during October.
ELO's AGM will be held at the Outdoor Learning base near Musselburgh racecourse on Wednesday 24th October at 18:30.
All members are very welcome to attend and to have a voice in deciding important issues such as which events we will hold next year and who will be our office holders.
---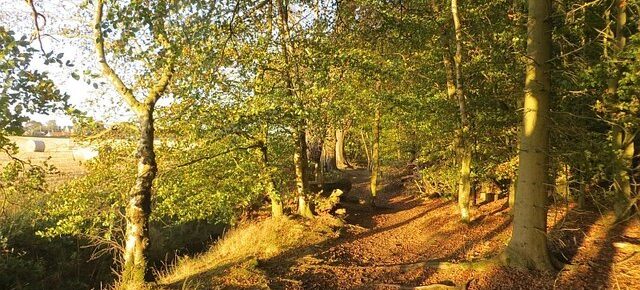 Our September event was at Butterdean Wood on Saturday 29th September.
Attendance was again helped by junior training preceding the event and there was a good mixture of ELO members and new faces. Godfrey's courses were well appreciated and managed to wring every ounce of difficulty of what can appear to be a limited area.
Results
---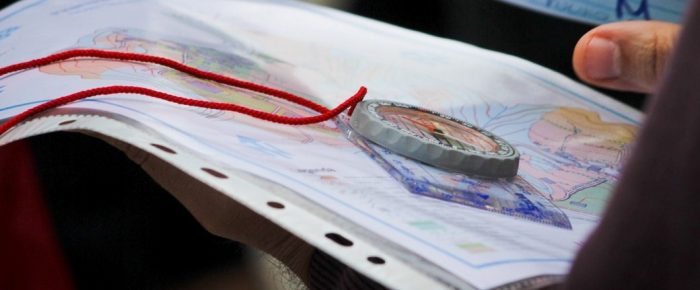 You may have seen lots of juniors getting the chance to have some coaching and do some training before some of our events and maybe you've wished that you could have the same opportunity as them.  Well, on Saturday we have a chance for everyone to improve their orienteering.
Join us a little bit earlier than usual at 12:30pm at Butterdean on Saturday 29th September for a chance to do a training exercise in the woods before you go out on a normal course.
---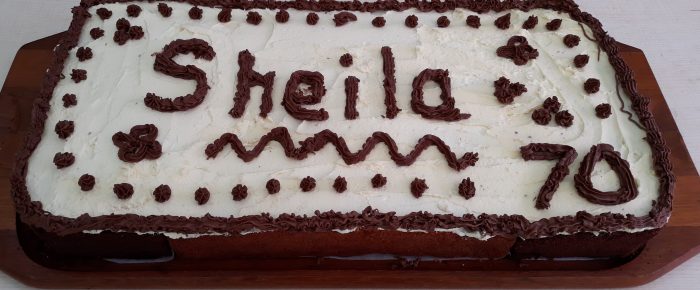 Sheila Strain recently celebrated a significant birthday and chose to share the event with participants at ESOC's Ultra Sprint event at Bush Estate.
---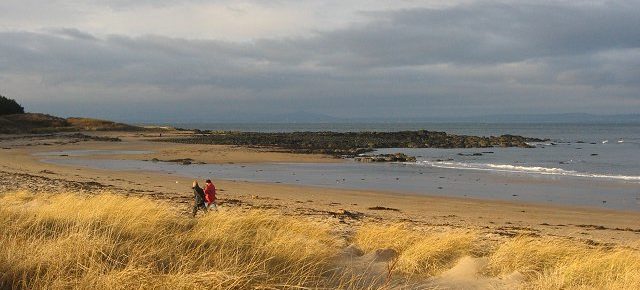 Results
We hate running out of maps, and we must apologise to those of you who had to run a different course from your first choice, who had to wait for a pre-loved map or who graciously gave up your map after your run. Thank you.
You can see your course by visiting the Routegadget site. If you would like a fresh map, please let us know using the Contact Us page.
---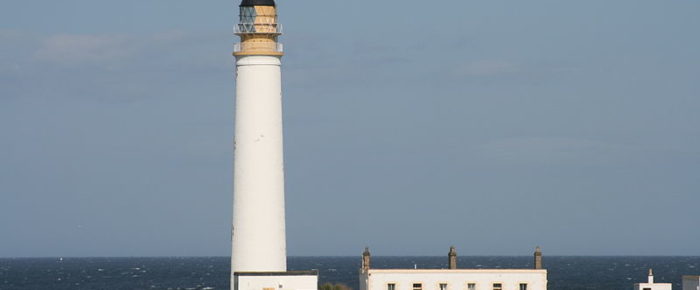 Results
---
Barns Ness and Whitesands consist of coastal grass along with a mixture of sandy and rocky shorelines.  The area has had limeworks for centuries, and as you explore the area you'll see a number of 18th-century limekilns.
Orienteers of all abilities are welcome to join us on the afternoon of Saturday 30 June where we will have a range of courses to suit everyone.
---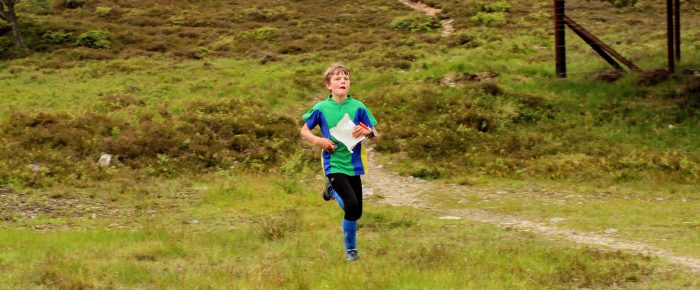 The Jamie Stevenson Orienteering Competition was held up in Braemar on 17th June. The courses were just for juniors and ELO had a very small team of just three people:
---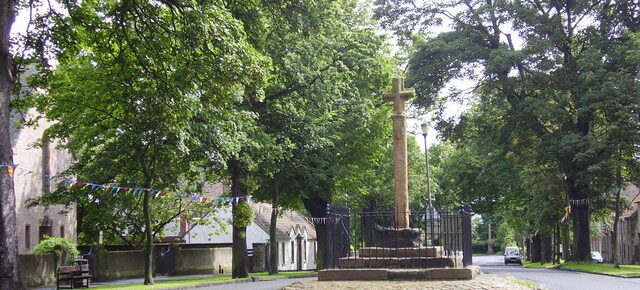 Many thanks to everyone who came to any of the five ELO Sprintelopes this year. Thanks also to all those who helped – especially Robin for the SI and to all our urban planners – Ian (twice), Sheila, Michael and our guest planner Graeme Ackland.
The urban courses were well supported and popular but we didn't have cubs, scouts, guides etc on the park courses as in previous years. Perhaps we will rethink the format for 2019 – please contact us with suggestions about the format and when and where you would like to see these events.
---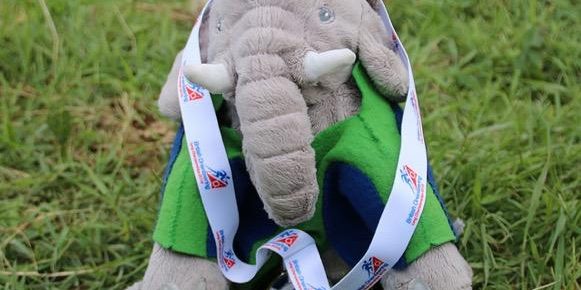 Although ELO didn't have a lot of successes to shout about at the two big events held in Scotland last month we do send hearty congratulations to two successful members …
Emily Atkinson won a silver medal in her age group at the British Orienteering Individual Championships at Balmoral on 20th May
Sheila Strain won her age group at the Scottish Championships at Achagour on 27th May and is therefore a Scottish Champion
---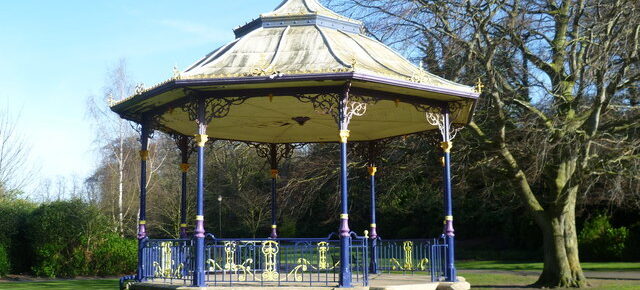 Results
This was the fourth ELO event in the summer 2018 Sprintelope series taking place on Wednesday evenings. These are lightweight informal events featuring a mix of traditional White and Score courses within a public park for youngsters and Urban Sprints around the surrounding streets for adults.
Again this year we were based near the main gate of Lewisvale Park which is a landscaped public park near the town centre.
---