Sprintelopes are lightweight informal events featuring Urban style races around the streets of towns in East Lothian and other areas in and around Edinburgh on Wednesday evenings.
In 2021, ELO are contributing six races to the series, three of which are on brand new maps, including this one in Prestonpans!
Results
Results are available on this website. We are sorry that the first finishers did not feature in the provisional results which were published during the evening All is fixed now, we hope.
---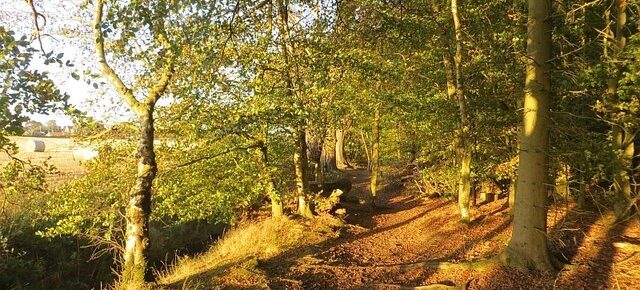 Our most recent local event was held at Butterdean Wood on Saturday 24th March 2021.
Due to CoVid restrictions it was only open to club members living within East Lothian. We hope this was the last event subject to the residence qualification and that all our future events will be once again open to all.
Many thanks to the whole team of helpers and particularly to Pete Brownsort, for planning such good courses, and to Sheila Strain, who devised the thorough CoVid protocols which convinced the Woodland Trust that we could go ahead with the event in their wood. See Pete's comments below.
Results
---
Many thanks to everyone who took part today and contributed to an optimistic return to orienteering in 2021. This was our first local event after the relaxation of the most recent CoVid19 restrictions. It took place one day short of a full year from its original scheduled date last year.
With many restrictions still in place this event was only open to current paid-up members of ELO who live within East Lothian. But although several members were debarred by living outside the county there was a full take-up of the 70 places available.
Special thanks to Godfrey Beddard who planned the courses including a proper Green which would have been a stern test at any time – and with most of us rather rusty after the lay-off it was a real challenge. Many thanks also to Sheila and Robin Strain who organised a way for the event to be as normal as possible while observing all the restrictions imposed by the current CoVid situation.
Results
Winsplits Online – another way of looking at the split times.
Routegadget – look at the other courses and where other runners went.
You can draw or upload your own track as well.
---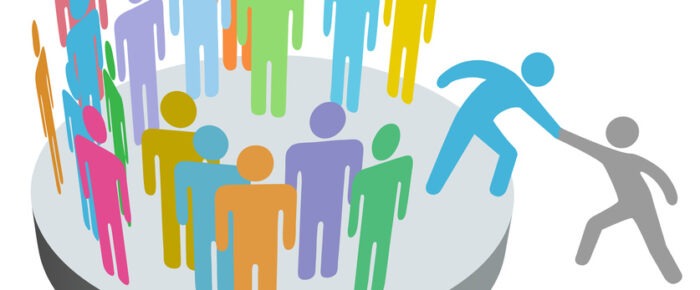 2021 membership is now open whether you are renewing your membership or joining ELO for the first time. If you pay now you will be a member until the end of 2021. From 1st May SOA have halved their subscription for the rest of the year
There are two membership options depending on whether you wish to join British Orienteering as well as Scottish Orienteering and ELO…
---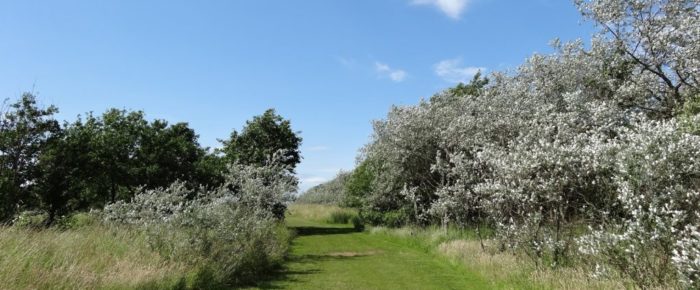 Results
These simple results show how you ranked based on the time of your run and penalty of 2 minutes for each control you should have passed.
This page shows the results (pdf) after giving the bonus 2 minutes for each item you matched to the correct site.
This sheet (pdf) shows the correct answers for the Christmas Items / Control Description puzzle.
More details of the results and a report will be added later. Contact us if you see any problems.
---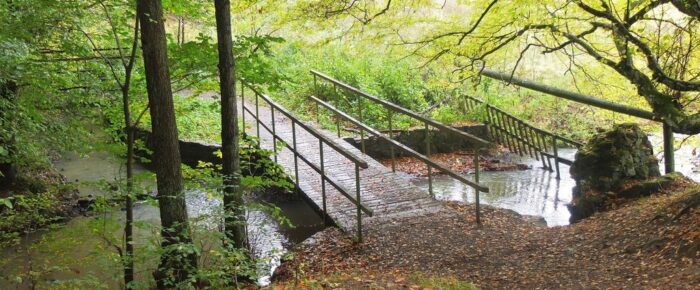 With regret we have had to cancel or at least postpone this event. Following the announcement that Midlothian does not move into level 2 along with East Lothian this week it has become impossible to stage the event.

Anyone who has already entered will be contacted by email regarding refunds.
We still hope to stage the event in the near future if the changing CoVid regulations make that possible.
Many thanks to our planner, Michael Atkinson, who set up this event at short notice after we decided we could not host the scheduled SoSOL & ESOA Champs on this weekend .
---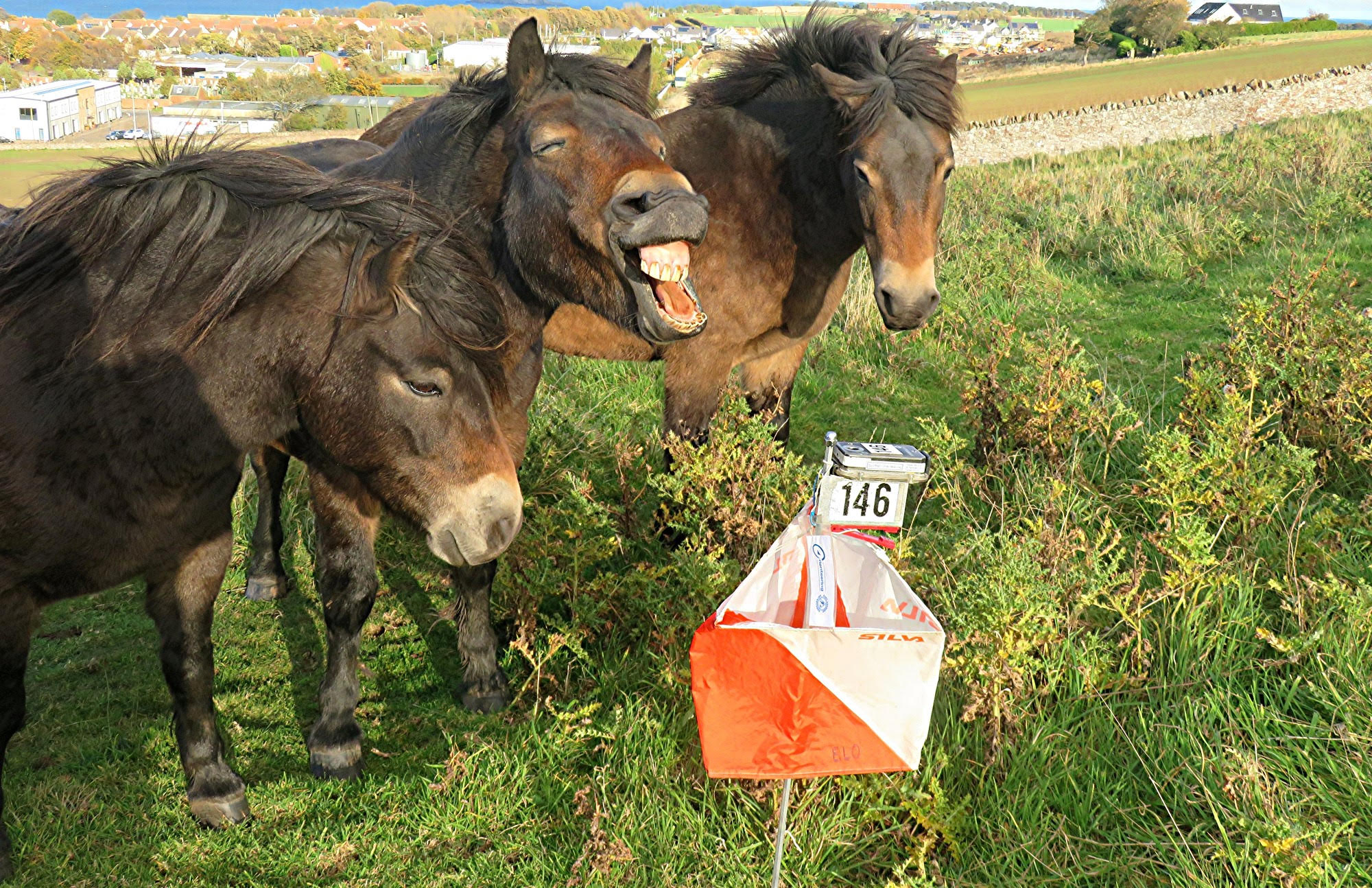 Thanks to all who came and the many helpers on CoVid measures, timing, starts and control collection.
Here are some comments by the course planner, Saartje Drijver:
Judging by the feedback I received at the finish banner, today's event was a success. It was good to see such an even spread across the courses. Some commented on how much more varied the area was than they had appreciated. Most importantly all orienteers are accounted for.

The main learning from my first attempt at planning an event is to see the area from a visitor's point of view rather than from a local perspective. For instance, I really did not expect any Light Green runners to go through the deep marsh when there is a gate that takes you through a dry strip of communal land – sorry about that.

I would welcome entries on Routegadget to learn about the choices people made.
Results:
---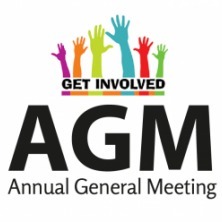 Many thanks to the healthy turnout of members who took part in our AGM held over Zoom. Thanks also to Judy Bell, our SOA Regional Development Officer, for help in staging the meeting and for her input.
Under the unusual circumstances the agenda was slightly shorter than usual but we managed to make all the required decisions. Full minutes will follow.
Remember that the ESOA (East of Scotland Orienteering Association) AGM will be held on Thursday 5th November also via the Zoom app. ELO is part of ESOA so all our members are invited and entitled to attend that meeting too.
---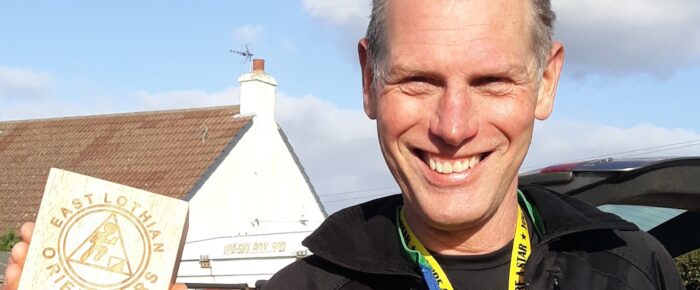 ELO's club champions from 2019 have at last received their trophies – just in time for the 2020 club championships. The five 2019 champions all received their trophies at the club's Saltoun Wood event …
Ian Rowland – Adult Male
Sheila Strain – Adult Female
Joel Atkinson – Junior (Light Green)
Emily Atkinson – Junior (Orange)
Peter Atkinson – Junior (White)
The 2020 qualifying event will be our own SoSOL (and ESOA Championships) at Vogrie on Sunday 29th November.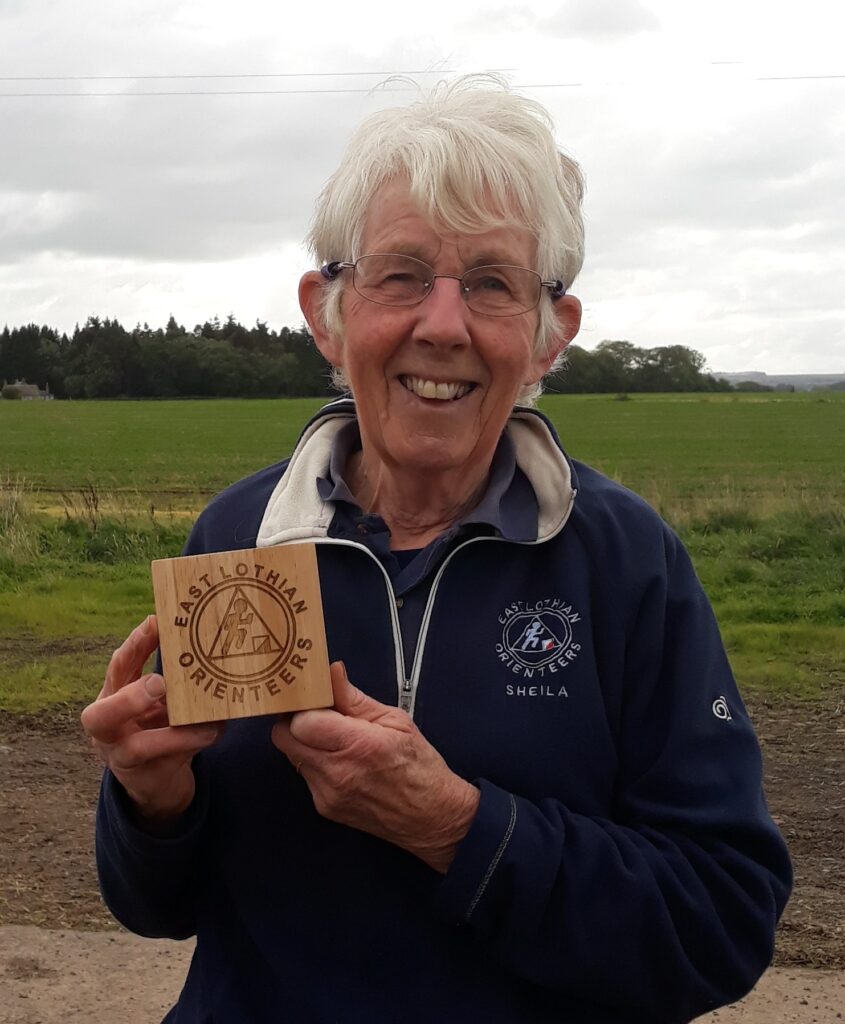 ---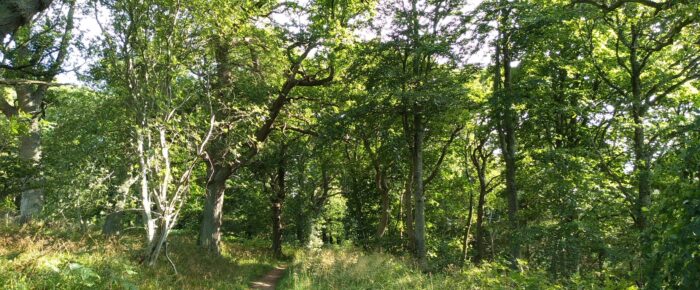 This was our second Saturday event after the easing of the virus restrictions. It was staged using the same methods of meeting the distancing and hygiene requirements as at last month's event – except that this time we were able to include some juniors and their families from other local clubs.
Thanks to everyone who attended and co-operated with the special arrangements. Remember to check for ticks.
Results:
Comments
Organiser's Report
Everyone seemed to be unanimous that it was great to be out in a real tough orienteering forest, despite finding in places that the brambles were more of a hindrance than a tasty snack! The sun shone, the woods looked wonderful and with 50 starters spread over 90 minutes the current troubles seemed far away.
Thank you to Peter Brownsort who originally planned the courses for use in April and had to spend some extra time checking and updating them for autumn use, to Sir Francis Ogilvy and Winton Estate for access to the wood, and to Keith Stuart for the use of the hardstanding for parking. Thanks also to the volunteers: Trina, Robin, Pete Y, Jamie, Duncan, Jeff, Ross, Ian, David, Hanne and Michael.
Planner's Report
As a first-time planner it was very satisfying to sit in the sun at the finish on Saturday and hear from many of you that my courses had actually worked out. Despite the thorns and the scratches, it looked like most of you enjoyed them, at least in some way. So thank you all for coming out, and for the feedback. And my particular thanks to Trina, Robin and Sheila for mentoring me through the planning, mapping and general organising aspects; and to Hanne, David and Ian for collecting and sorting controls on Saturday afternoon.
---