We're very excited to launch our summer urban sprint series this week with two exciting courses in Musselburgh and in North Berwick.
Both courses start with a short run through the park before venturing a little further afield and returning again.
You can download a PDF of the course which can be printed on A4 paper and you can make use of the MapRunF app (see below).
Submit your results in the app or using the form below and we'll come up with some sort of league table.
It's great to be able to orienteer again and we look forward to seeing and hearing how you get on with the courses even if we can't see you at the finish line to hear in person!
---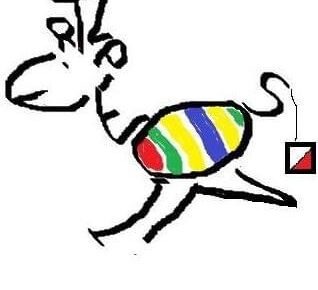 Now that we are able to travel more than 5 miles to exercise we can go a little further than our very local patches and take up some orienteering again. We've chosen to reprise 10 highlights from recent urban sprint events to run as a summer series.
Each Monday for the next five weeks, we will release two courses (roughly one in the East and one in the West) and you can download a map and run! You can even use MapRunF on your phone to let you know when you get to the controls.
All the courses are around 5km straight line distance, which means you'll run or walk a little further than that in practice.
Look out for the first two courses being released on Monday.
---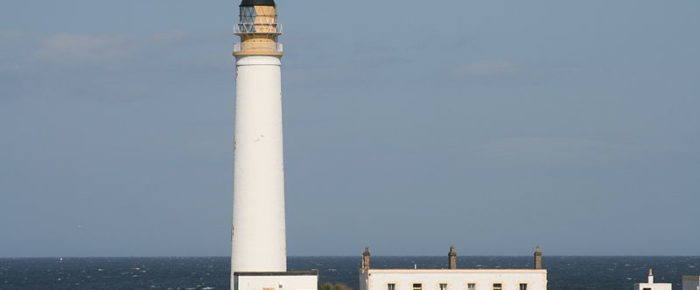 ---
---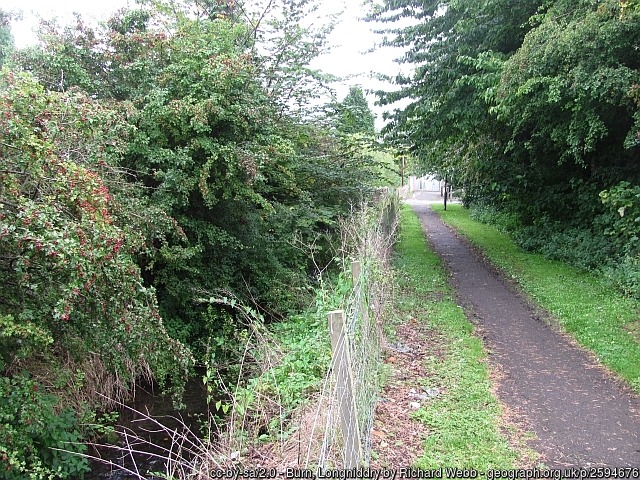 ---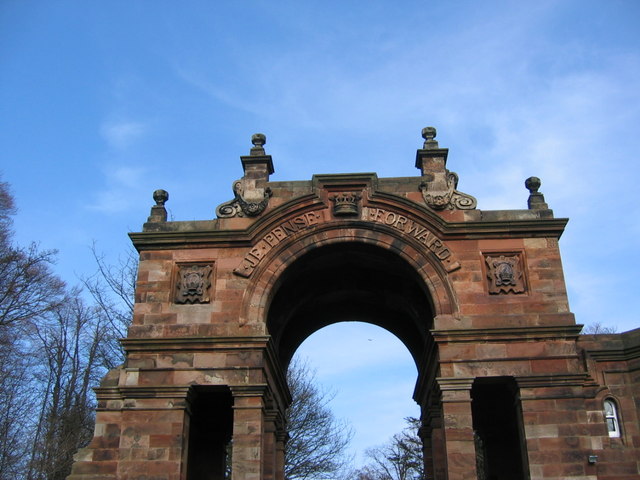 ---
---
---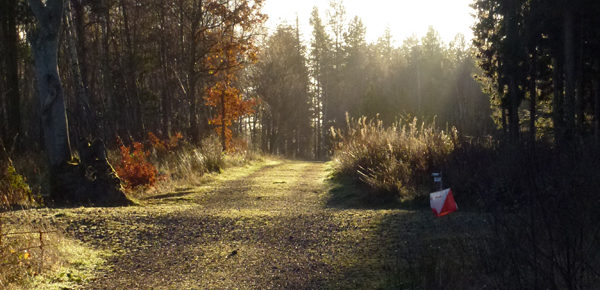 ---
Our next local event was due to be held at Binning Wood on Saturday 28th March.
CoViD19 / Coronavirus – Unfortunately British Orienteering has decided that all O events are cancelled for 12 weeks starting from 17th March 2020.
We hope that our events are actually postponed rather than cancelled and that we will be able to stage them at a later date.
---