Sprintelope North Berwick
Wednesday 16th May 2018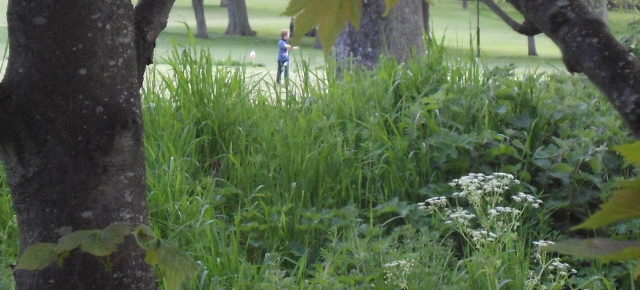 Results
---
Graeme Ackland of Interlopers kindly offered to be guest planner for Urban courses this week – so this event will fit our usual SprintELOpe pattern  …
This is the third ELO event in the summer 2018 Sprintelope series taking place on Wednesday evenings. These are lightweight informal events featuring a mix of traditional White and Score courses within a public park for youngsters and longer Urban courses in the surrounding area for adults.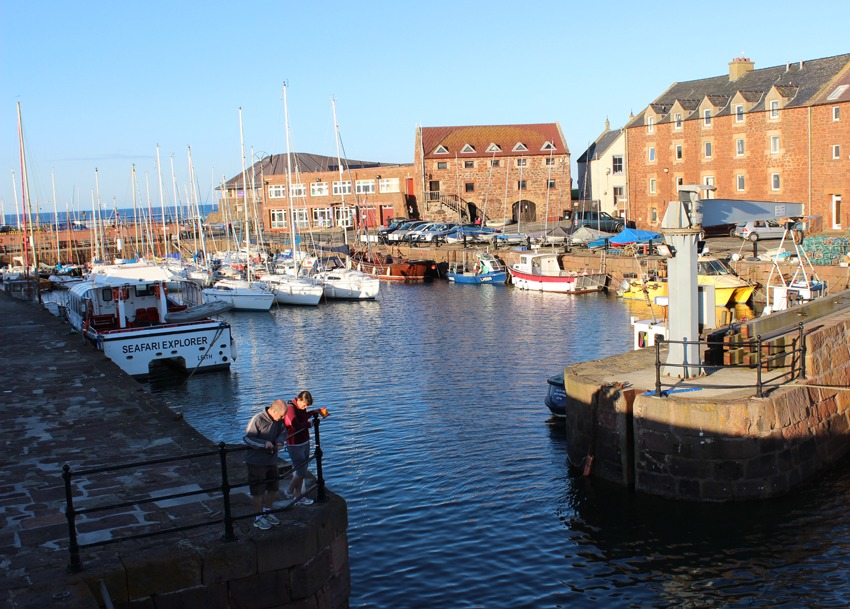 Again this year we are based at the Lodge Grounds which is the landscaped park near the town centre.
Registration from 18:00 to 19:00
Starts from 18:30 to 19:30
White and Score courses within the park – mini kites with SI timing
Urban courses for adults outside the park – tube controls with SI timing for Start / Finish only – 5km with a shorter option at 3.5km
Course lengths:-

White – Easy – 1.1km
Score – Less easy – approximately 2km with a 20 minute time limit
Urban – 5.0km with a shorter option at 3.5km

50p for juniors
£2 for adults
Parking – Lodge Grounds off East Road – no charges after 18:00
Toilets – 150 metres from registration  in the public car park across East Road
Refreshments: Coffee and cake will be available in return for donations to Saskia's fundraising appeal for Project Trust.
Public transport: Trains from Edinburgh every half hour – then 15 minute walk. X24 buses from Edinburgh every half hour – then 5 minute walk from Church Rd stop. Other buses from Dunbar and Haddington.
Postcode – EH39 4HN
Grid Ref –  NT 555 853
Results will be published on the ELO results pages
Because the Urban courses involve road crossings, under 16s can only tackle these courses if accompanied by a responsible adult at all times.
For the Score course you will find it useful to wear a watch to keep within the time limit. The Score course will again have an extra rule – odd numbered controls don't count after you have visited any even numbered control.
Lodge Grounds is regularly used by dog walkers.