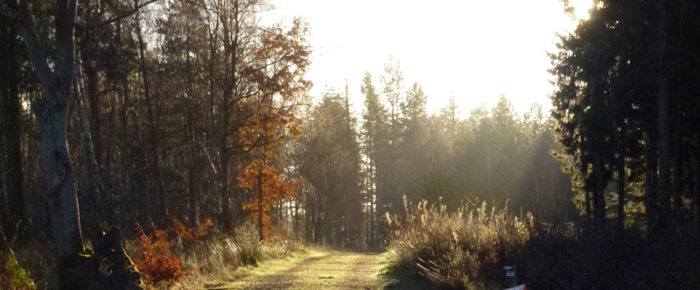 On Saturday 26th and Sunday 27th November, East Lothian Orienteers look forward to welcoming you to our first ever double-header weekend!
Join us in Haddington on Saturday for a fast and furious urban race, which is the final instalment in the Scottish Orienteering Urban League Series, and then on Sunday come to Saltoun Big Wood for a classic forest race, which is the penultimate race in the South of Scotland Orienteering League.
Everyone is welcome – newcomers as well as experienced orienteers as there are courses suitable for ALL including a (follow the) string course on Sunday for the very youngest orienteers.
Registration on the day in person available while maps last.
Live results will be available online.
For more details see the individual pages: