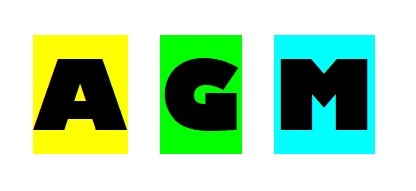 Many thanks to the very healthy turnout of members who took part in our ELO AGM held over Zoom on 13th October. Most of the existing offfice holders were re-elected to continue in post but Jamie Wilson takes over as the new club Chair. Under the unusual circumstances the agenda was again slightly shorter than usual but we managed to make all the required decisions. Full minutes are here.
Remember that the ESOA (East of Scotland Orienteering Association) AGM will be held in person on Thursday 4th November 2021 from 19:00 at The Steading at Hillend west of Edinburgh. ELO is part of ESOA so all our members are invited and entitled to attend that meeting too.
Advance Information
It's that time of year again. The AGM is the chance for all our members to have their say in the direction and running of the club.
Despite the easing of Covid restrictions it is still tricky to find a suitable venue for a traditional face-to-face meeting, so this year's AGM will again be held over the Zoom app. The meeting will run from 19:30 until 21:00 on Wednesday 13th October. Details on how to join the Zoom meeting will be sent to all members by email.
We will be electing officers for the next 12 months and setting the level of membership fees, amongst many other items.