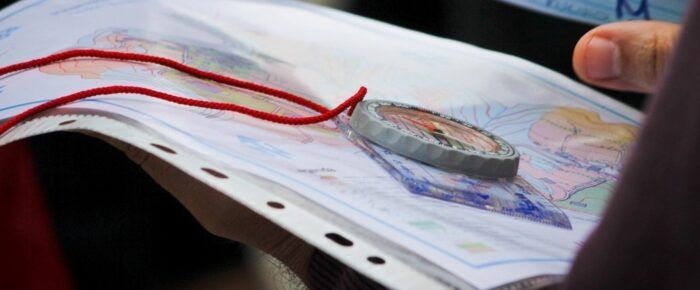 Joel Atkinson is now ELO's highest ranked orienteer on the British Orienteering (BOF) rankings. As an M16 Joel only qualified for the rankings this year and has rapidly notched up six strong performances to take over narrowly from Duncan Edmondson as our top runner.
The Rankings system seeks to give a comparison between performances at different events and takes the strength of the other runners into account. So it scores more points to finish 20th in a very competitive event than to win a race against lower ranked opposition.
To be included in the Rankings system you have to at least an M/W16 and a BOF member (not just an SOA member). Completing any course at a Ranking event will score points provided at least seven other qualified runners also finish the course. Local Saturday events do not count towards the rankings.
Due to the reduction of events held during the CoVid outbreak the system is currently using ranking scores within the last three years. As the full programme resumes it will reduce that qualifying period back down to the usual 12 month limit and older scores will drop out of the table. That won't affect Joel as all his scores are within the last three months!