East Lothian Schools' Orienteering Festival 2019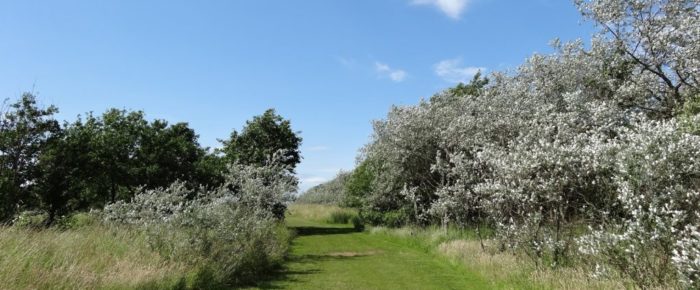 The annual East Lothian Schools' Orienteering Festival will take place on Wednesday May 22nd.
East Lothian Schools' Orienteering Festival Results
As well as a chance to compete on a line Orienteering course for a P5, P6 or P7 trophy there will be other orienteering activities (mazes, literacy and numeracy orienteering challenges, Musical 'O', Orienteering dominoes, etc) available near the start.
The competition is open to all Primary schools across East Lothian and is FREE.  The festival will be open from 9.15am to 3pm. Schools are able to bring as many or as few pupils as they wish.
The Festival base will be Musselburgh Outdoor Learning Service and will take place in the surrounding woodland and open parkland.
The main event will use electronic timing chips and live results results will be here during and after the event. All competing athletes will receive a certificate of participation and details of local clubs/ information on how to continue with orienteering.