ELO AGM
Monday 28th October 2019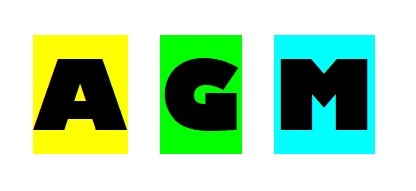 It's that time of year again – with both ELO and ESOA holding their 2019 AGMs.
ELO's AGM was held at the Outdoor Learning base near Musselburgh racecourse on Monday 28th October. There was a very healthy attendance this year for a very full agenda. Detailed minutes of the proceedings will be available shortly.
The ESOA (East of Scotland Orienteering Association) AGM will be held on Thursday 7th November from 19:00 at The Steading (near Hillend ski centre).   All members of East area clubs (including ELO) are invited to attend both the short formal meeting and the optional bar meal afterwards.