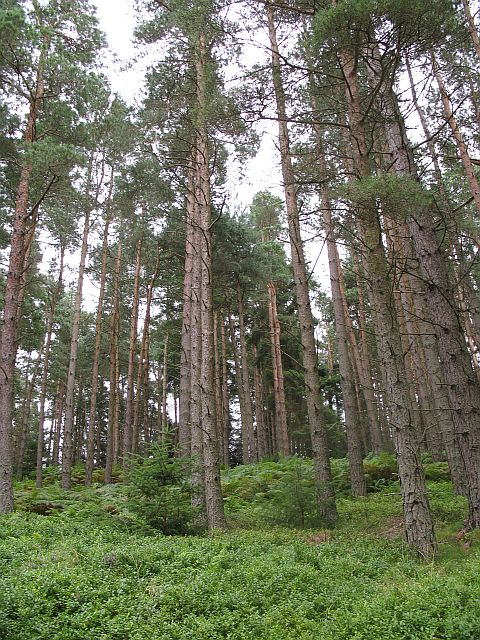 Congratulations to Robin and Sheila Strain who each won their categories at the Scottish Score Orienteering Championships held at Elibank on Sunday, 25th November. Robin won by a convincing 30 point margin and Sheila beat her rivals by a huge 80 points.
In Score orienteering there is no set route but the aim is to visit as many controls as possible within the time limit. The point values of controls vary according to how hard they are to reach or to locate.
The championships was hosted by Roxburgh Reivers. There was a strong turnout for this event which was returning to the calendar after being dropped in 2017.
Elibank forest is on the steep southern hillside of the Tweed valley. Even at this time of year dense patches of bracken can make progress and navigation tricky.