Gosford Estate
Saturday 28th April 2018
Join us at a brand new area for orienteering in East Lothian – Gosford Estate.
Gosford is a mixture of woodland and parkland where there are 18th-century ponds and associated small buildings to enjoy while catching glimpses of the impressive Gosford House.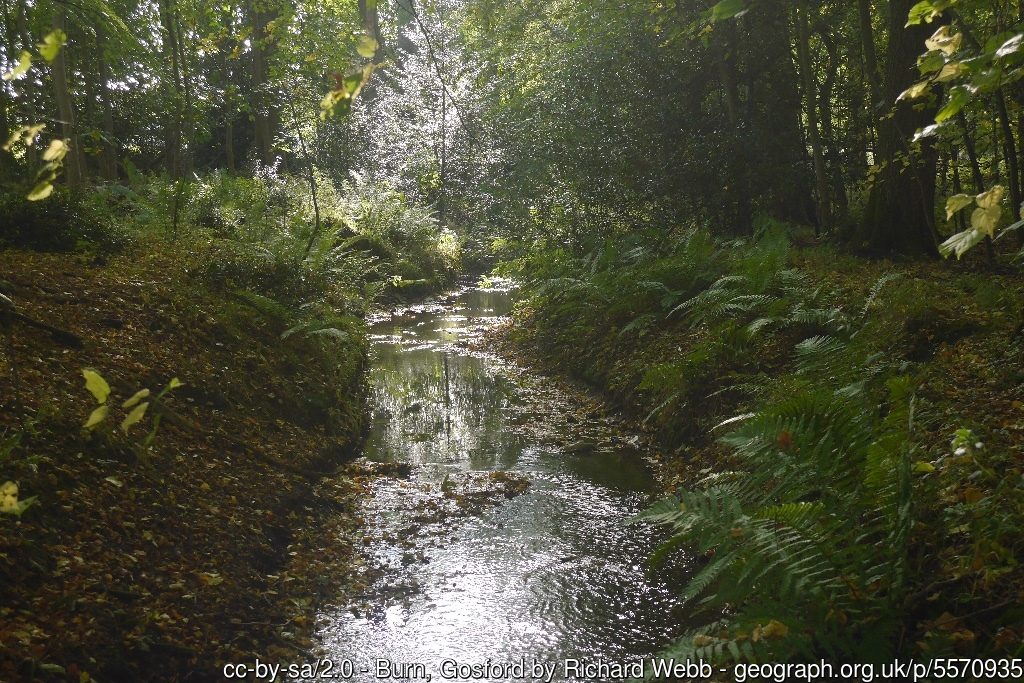 More details will be available before the event.