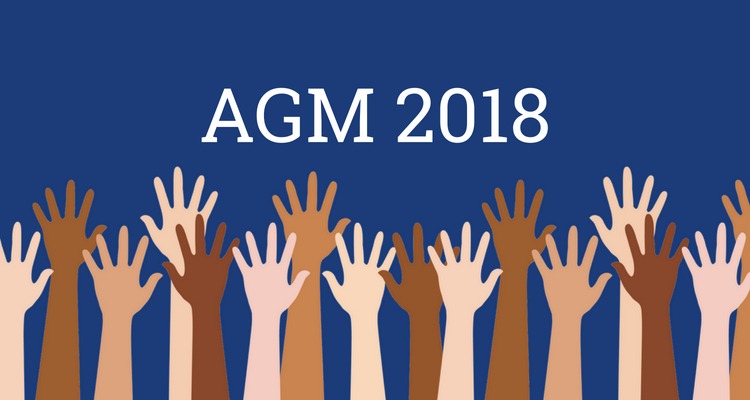 It's that time of year again – with both ELO and ESOA holding their 2018 AGMs during October.
ELO's AGM was held at the Outdoor Learning base near Musselburgh racecourse on Wednesday 24th October at 18:30.
Many thanks to all who attended. The minutes are here so everyone can see what was reported and discussed
The ESOA (East of Scotland Orienteering Association) AGM was held on Thursday 11th October from 19:00 at The Steading (near Hillend ski centre).   Attendance was good this year and ELO and was well represented both at the formal meeting and at the social meal afterwards.