Compass Sport Trophy
17th March 2019
Dunrod Hill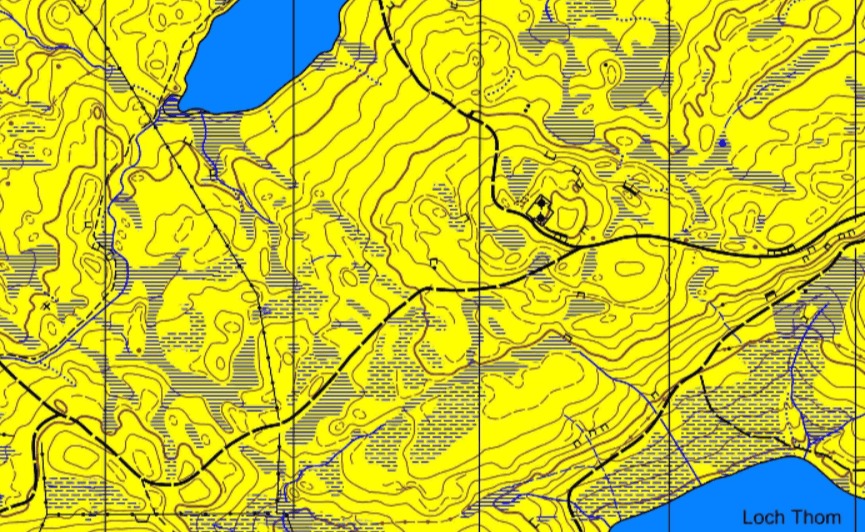 Well done to all of the ELO team who made the long trek to Dunrod Hill's slushy moorland west of Glasgow for the Scottish heat of the Compass Sport Trophy. Despite valuable individual contributions across the team we were rather depleted this year and finished in 9th place of the eleven 'small' clubs attending.
Sheila Strain was our top contributor with a maximum 100 points for winning her course – though unfortunately there is no bonus for her very wide margin of victory. Several others stepped up to courses which were either tougher technically or just longer than they would normally tackle and everyone successfully completed with no mis-punches to score useful points.
However the scoring system really rewards a club with its full quota of 13 scoring runners – and with just eight of us running on the day we inevitably could not maintain the overall 6th place we have reached in the last couple of years. There's always next year though …