CompassSport Trophy
Saturday 12th March 2022
Callander Crags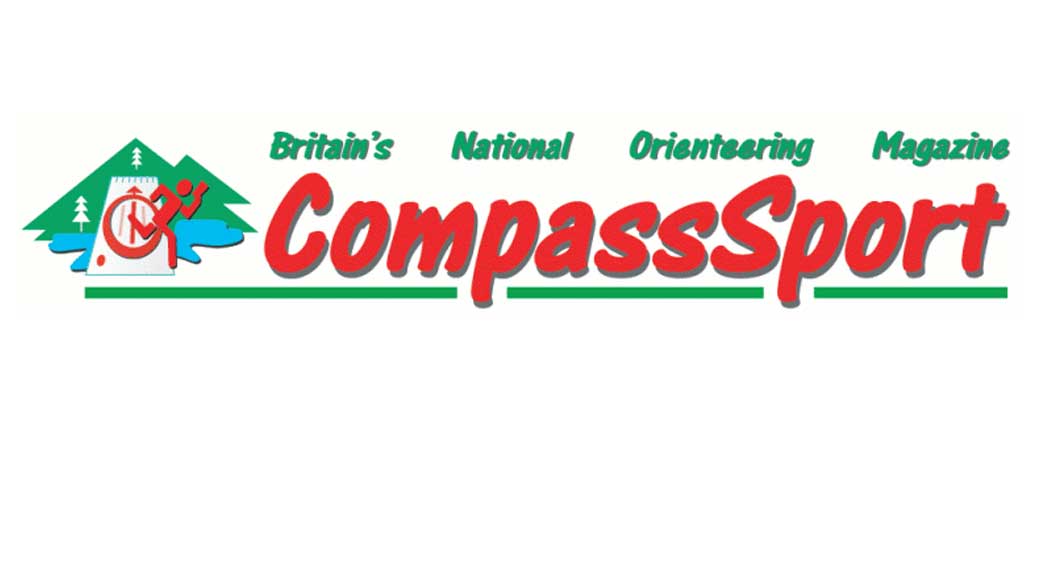 STOP PRESS: Entries extended until midnight on Monday 28th Feb.
All ELO members are invited to enter the Scottish heat of this year's CompassSport Cup and Trophy. It is being staged by Forth Valley Orienteers (FVO) at Callander Crags on Saturday 12th March.
The CompassSport Trophy is an inter-club competition. Any member can score points for the club by entering and completing your 'correct' course. But only two runners from each club can score points on any single course. So it is important to have both male and female runners across the age range to maximise our scoring potential on all the courses available.
Entries are open now here and more information is available here – including a list of the courses for each age class.
Callander is not particularly close to East Lothian but there are likely to be lifts available – please contact us for more details.
This would be an especially good year for ELO to do well as the CompassSport Final is being held very close to home for us – at Devilla near Kincardine on 16th October 2022.
Usually this event is held on a Sunday but due to a scheduling clash it is being held on a Saturday this year. FVO are however making a weekend of it by also staging a Middle Distance race at the spectacular surroundings of the Falkirk Wheel on the following day – Sunday 13th March.