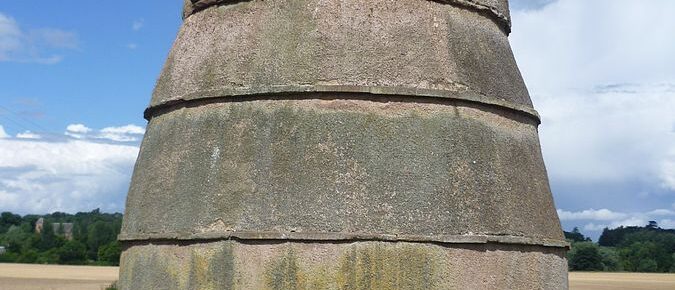 The challenge is to visit and photograph as many doo'cots as possible in one day, but how about extending that over the school holidays.  Keep looking for them till our club event on 28th August.
This map shows the dovecotes which are listed on the HES Canmore site.
Note that not all the dovecotes listed still exist on the ground and that there are many more which aren't on the map!
We look forward to seeing how many you can find!
Hills of East Lothian
How many of the hills in East Lothian can you visit during the summer? Again, let us know how many you've climbed – we might put a map up here as well!