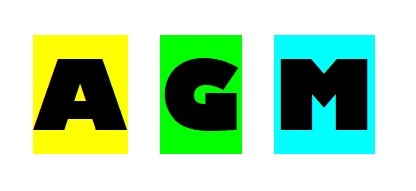 It's that time of year again. The AGM is the chance for all our members to have their say in the direction and running of the club.
Please come to the AGM on Wednesday 13th September in the Compass School Hall, Haddington from 19:30.
At the ELO AGM we will be electing our club officers for the next 12 months and deciding priorities for the range of club activities.
The AGM is being held slightly earlier this year so that we can set the membership fees for 2024 in good time.